1
-

305

-

332

-

7181

20197 NE 16th Place 2nd Floor,
North Miami Beach, FL 33179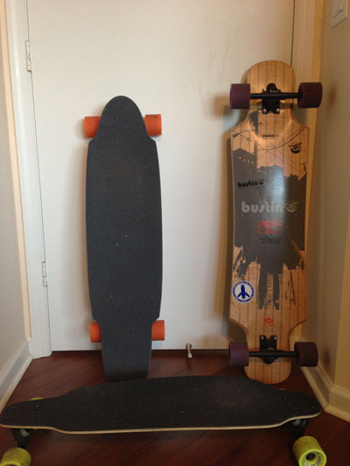 My client Benjamin*, an 11 year old boy, absolutely loves the movie series, "Transformers". I took our Longboard Therapy © session as an opportunity to take his love for the movie series and relate it to his personal therapy goals. Together, we discovered that: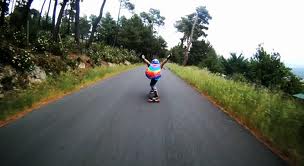 How did longboarding help her deal with the often looming feeling of guilt during her time of unemployment? Amber attributes this to experiencing a feeling of "harmony." In describing this harmony she mentioned that harmony meant "having a plan, following a path, engaging in movement, focusing, gaining knowledge, and being courageous."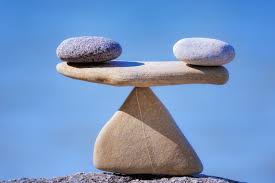 As a therapist I am constantly reminded of our society's high demands and what impact it has on my clients in today's world. Technology plays a big role in our every day lives and although it offers many perks, it also decreases our privacy and increases our accessibility. We are constantly available to others through email, cell phones, social media…resulting in busy lives with little time to shut off and re-fuel. Raising children and making ends meat in a difficult economy with one or both parents working is no easy task. It is not surprising that many couples and families are experiencing more stress and exhaustion than ever.