1
-

305

-

332

-

7181

20197 NE 16th Place 2nd Floor,
North Miami Beach, FL 33179
About Lauren Kurstin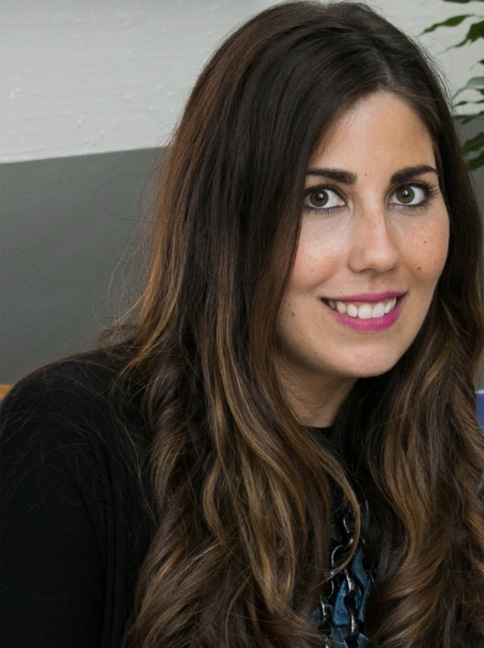 Lauren Kurstin, a licensed marriage and family therapist, obtained her master's degree in marriage and family therapy from the University of Miami in 2012. Her bachelor's degree in education has allowed her to work with children and adolescents of all ages, as well as their parents and families. She has built a life upon supporting others and giving them the space to uncover their strengths and bring balance to their lives.
Lauren's experience working with clients at The Children's Bereavement Center, The Cancer Support Community, within her own private practice, and through telehealth, has enabled her to reach and support clients all throughout the state of Florida. She co-created and currently co-facilitates "You Grow Girl", a pre-teen and teen support group for young girls. This group focuses on self-esteem, coping with transitions, stress, body image/puberty, and friendships.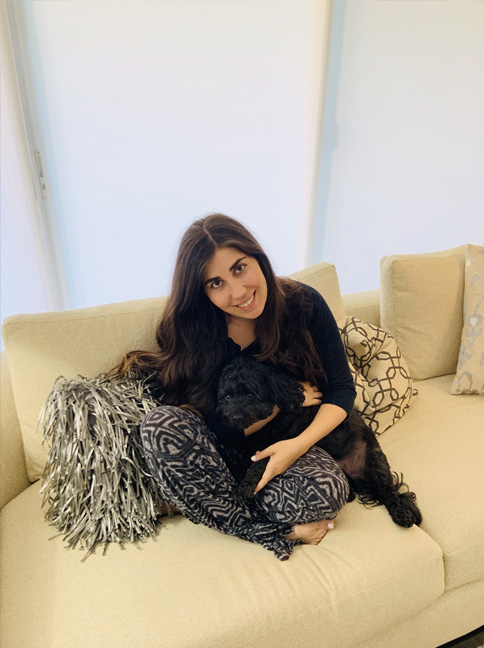 Lauren's expertise and true passion surrounds working with teens, as well as individuals and couples struggling with relationship/marital conflict, sexual concerns, and those going through difficult life transitions. Lauren implements mindfulness techniques, cognitive behavioral tools, and solution-focused methods within her practice. She knows it takes great strength to reach out for that extra support, and she is here for you!
Lauren provides a warm, confidential, and inviting atmosphere where you can express yourself freely while working towards your goals. She believes you already have the resources you need to be your greatest self, individually as well as relationally. She wants to help you break free from old habits, develop healthy coping skills, and find effective ways to respond to life's challenging situations. Change is possible!
Opening up your soul to a stranger requires a great leap of faith. Her number one priority is to make you feel safe and heard throughout the process. It is essential to her to build a genuine connection based on absolute comfort, partnership, and trust!
When Lauren is not in the office, she enjoys spending time with her husband and rescue dog, Buddy. Buddy has been known to join many therapy sessions, as he is one calm, cool, and collected little pup. Please let Lauren know if you'd like him to come to your session!