1
-

305

-

332

-

7181

20197 NE 16th Place 2nd Floor,
North Miami Beach, FL 33179
About

Suzie Hennessy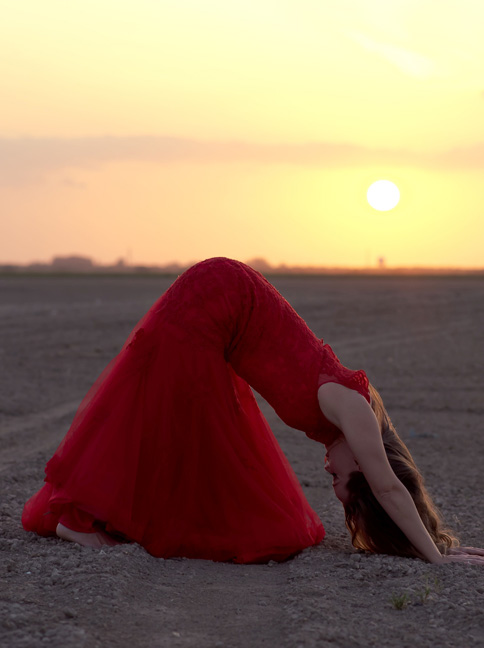 Meet Suzie- a medical professional, registered yoga instructor, and certified life coach-who encourages independent thinking, mind-body healing, creativity, mindfulness and self-efficacy.
Suzie has a Bachelor's degree of Health Science (Barry University), a professional degree in Nuclear Medicine (St. Vincent's Medical Center), and holds both a state and national license as a Certified Nuclear Medicine Technologist.
She also has a diploma in breathing and meditation. Additional studies were pursued in the areas of nutrition, mind-body medicine, medical mindfulness, aromatherapy and more. Other areas of interests that she has studied are in psychology, religion, birthing, trauma and death.
Suzie loves the moments spent with her family and family-like friends. In no particular order, she also loves animals, nature, adventures, the ocean, aviation, church, obstacle courses and sprint triathlons, Native American wisdom, self-help books, music, world religion, quotes, modified cars, painting and more. She has a deep rooted spirituality and strong Faith-based foundation, in which she claims has aided her in weathering the roughest of storms that has brought her to this very moment, and which yoga teaches as well.
Suzie's yoga journey began at Barry University in 2005. Finally in 2015, through Ayama Yoga right here in North Miami Beach, she became a yoga instructor.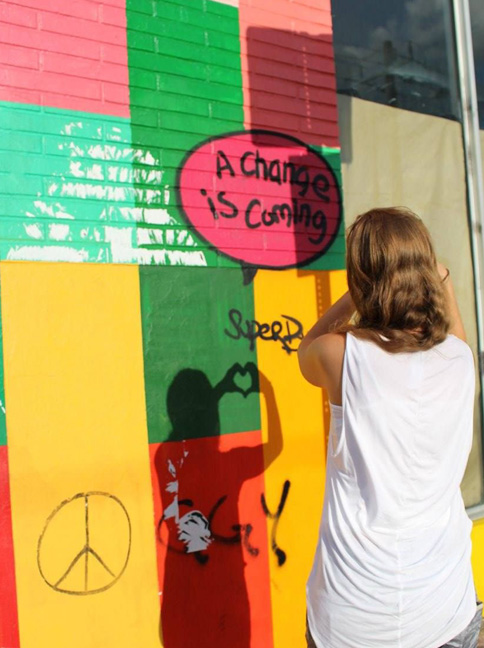 Suzie is available to assist anyone interested in improving ones quality of life by way of an integrated approach. Her goal for you is simple: obtain and sustain. No experience is necessary. Flexibility is not required.
Sessions are open to all ages and all health conditions (consult your physician where necessary). Yoga sessions range from 60-90 minutes and can be as restorative and relaxing or sweaty and intense as you wish. Each session is tailored to meet the needs, goals and wishes of each individual.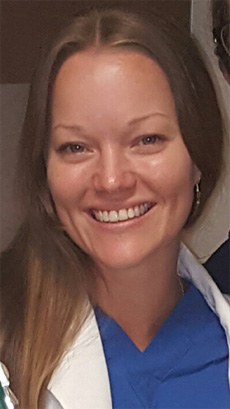 Your sessions can involve a deep, restorative experience like yoga nidra which can result in overall improved quality of sleep. You might prefer a heart pumping, oxygenating vinyasa flow or power hour class that's mixed with inversions like headstands, forearm stands and hand stands to help you detox, improve your muscle tone, drop weight or help you cross the finish line for an upcoming race. Perhaps a slower paced, form and technique focused session like the style of llyengar or gentle yoga- will be best suited for your current health needs or to help deepen your practice. Maybe you have recently been through the loss of a loved one, experienced trauma, are going through a divorce or a 'season' of trials and tribulations and are interested in a calm, quiet meeting to assist you in your journey to a new normal.
For whatever reason or no reason, if you are wanting better health, more out of your physical body, mental process , and/or your spiritual path, then surely give yourself the opportunity of working with Suzie!