1
-

305

-

332

-

7181

20197 NE 16th Place 2nd Floor,
North Miami Beach, FL 33179
About Dr. Melissa Schacter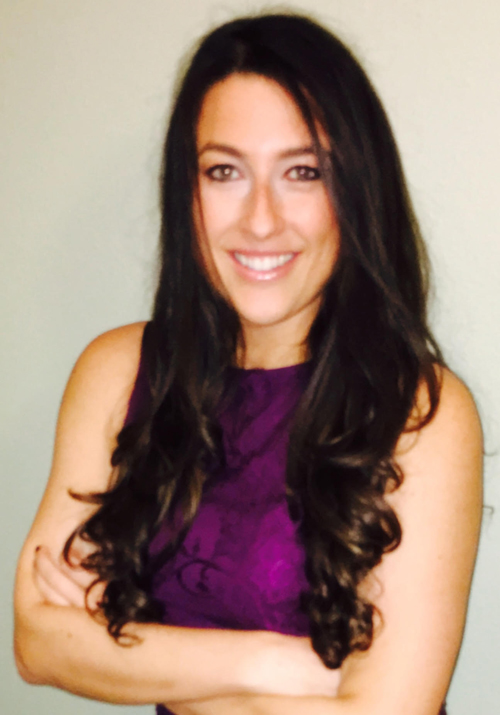 Dr. Melissa Schacter earned her bachelor's degree from the internationally recognized McGill University, majoring in psychology and minoring in education. She continued her education at Nova Southeastern University in South Florida and earned a master's degree in Mental Health Counseling as well as a Doctorate degree in Marriage and Family Therapy. Dr. Schacter is dually licensed as a Mental Health Counselor (LMHC) and Marriage and Family Therapist (LMFT) in the state of Florida. She is also licensed to practice psychotherapy in the state of New York. Additionally, Dr. Schacter is a Clinical Member of the Association of Marriage and Family Therapy (AAMFT) and an approved AAMFT clinical supervisor.
Dr. Schacter has worked in a variety of settings, includinghospitals, community clinics, and private practice. Her diverse training has allowed her to be proficient in treating a variety of clinical issues, such as typical life transitions, anxiety,depression, addiction, family conflict, issues related to adolescence or early adulthood, relationship issues, and more. Additionally, she is uniquely versed in working with members of the LGBTQ population and understands some of the distinct issues that may arise for individuals and couples within that community.
Dr. Schacter considers herself to be a strength-based clinician, as she designs treatment interventions according to clients'strengths and skills. While it is her nature to be collaborative, she does not shy away from challenging clients if it leads to theirself-awareness, growth, and positive change. Melissa is dedicated to her work. She approaches psychotherapy in a manner that is sensitive to client's resources and time, providingeffective and efficient forms of therapy. Accordingly, she is one of few practitioners in the world experienced in providing Single Session Therapy in a private practice setting.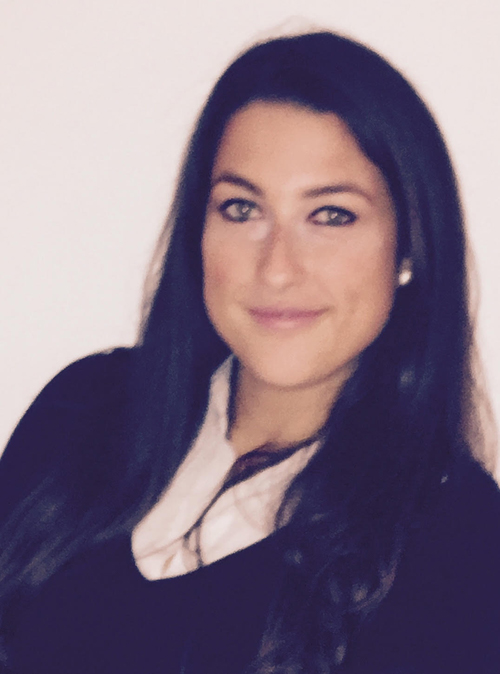 Dr. Schacter believes that timing plays a pivotal role in change; therefore, she is flexible with her work hours. Once she enters a working relationship with her clients, she makes herself available to them as much as possible in their times of need. When she is not working, she enjoys participating in research projects related to psychotherapy. Her other hobbies include tennis, equestrian, hiking, cooking and reading.
Services:
Individual Therapy
Family Therapy
Couples Therapy
Specializations:
Couples and Marital Counseling
Mental Health and Behavioral Issues
Working with LGBTQ clientele
Adolescent and Early Adulthood