1
-

305

-

332

-

7181

20197 NE 16th Place 2nd Floor,
North Miami Beach, FL 33179
About Jael Toledo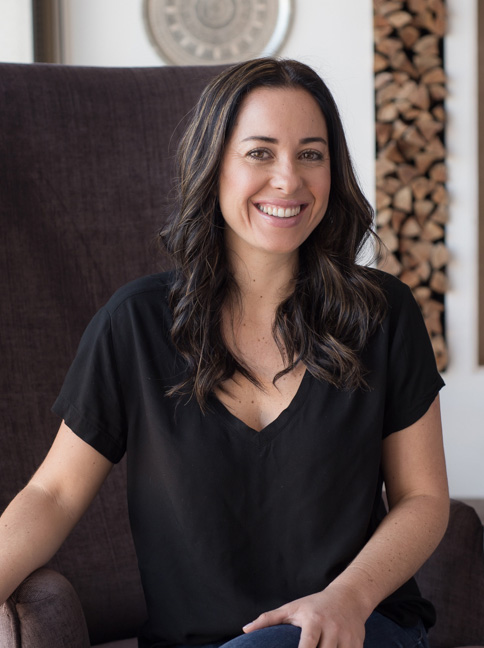 Jael Toledo holds a Bachelors degree in Psychology with a minor in Special Education, and a Masters degree in Marriage and Family Counseling/Therapy from Capella University.
Jael Toledo was born in Miami, FL and raised in Medellin, Colombia. In 1996, she moved to Israel to finish high school and serve in the Israeli Army.
After more than ten years of working as a behavioral therapist with children with emotional, physical, and mental challenges, Jael realized the importance of providing parental support. She began offering one-on-one emotional guidance to families, analyzing children's behaviors and challenges, and equipping parents with the necessary tools to understand, connect, and modify their children's challenges.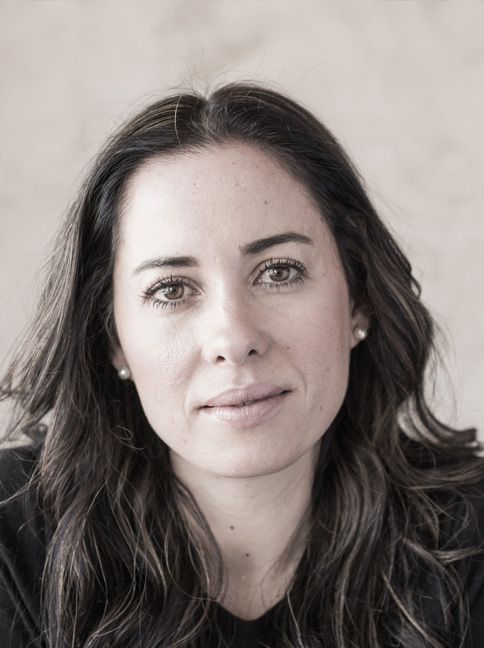 Jael also works directly with couples experiencing infertility challenges, providing them with 24/7 emotional support while going through infertility treatments.
As a counselor/coach, Jael believes that the client will change if the client is able to tap into inner resources while recognizing all of their strengths and capabilities. Jael guides her clients to focus on solutions to the problem, to notice when the problem is not such a problem, and encourages small changes leading to bigger changes.
Jael is a mother of 3, and a motivational speaker who empowers women to pursue their dreams, projects, and ideas, by guiding them to tap into their inner power and generate change.
Jael is proficient in the following languages: English, Spanish, and Hebrew.
Jael Toledo is a published author of a series called Who The @#$%! AM I?
Here's a note from Jael:
"In my search to help women and teenagers rediscover themselves, I have developed three manuals, each catering to a different population, to help guide, support and transform their lives. Explore them, let me guide you, and believe me, one of them will surely help you rediscover your potential!"
https://www.amazon.com/s/ref=nb_sb_noss?url=search-alias%3Daps&field-keywords=Jael+Toledo+books
https://ac.hola.com/lifestyle/20170515876/JaelToledo-conferencista-manual-mujeres-2017/
https://www.diariolasamericas.com/cultura/jael-toledo-apuesta-el-poder-femenino-traves-la-literatura-n4109938