1
-

305

-

332

-

7181

20197 NE 16th Place 2nd Floor,
North Miami Beach, FL 33179
About Adriana Lobato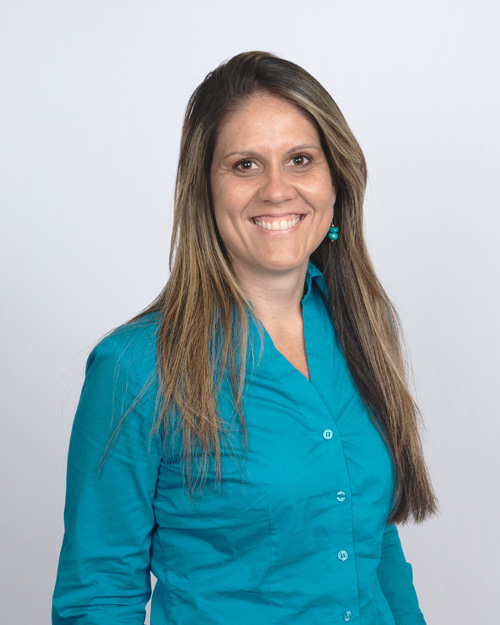 Adriana Lobato is a Licensed Marriage and Family Therapist (LMFT) who earned a Master's Degree in Marriage and Family Therapy from Carlos Albizu University. She also holds a Bachelor's Degree in Psychology and has 4 years of Literature and Arts studies from Andres Bello Catholic University in Venezuela.
Adriana is a genuine, humanistic, solution-oriented therapist who uses a holistic approach in treatment. She focuses on uncovering each person's potential to have a more fulfilling life.
Adriana's extensive experience and academic background allows her to work with individuals, couples, families, children and the elderly. She uses an eclectic mix of post-modern, existentialist, and systemic therapy in her practice.
Adriana has provided home-based and group therapy to the elderly population. She counseled families who had elderly relatives with Alzheimer's disease. In addition, she offered support and interventions such as art therapy and mindfulness to clients who suffered from depression and anxiety related to the aging process.
Since 2007, Adriana has been working for the non-profit agency Family Central, Inc. helping couples, children, and their families.
Adriana has experience working with parents of children with special needs such as autism, developmental delays, and ADHD.
Adriana has developed a curriculum for couples seeking to enhance their relationships, as well as their parenting skills in a group format.
Adriana has conducted various workshops at Libraries, Miami-Dade Community College, Broward Community College and numerous public schools.
Some of the topics presented are:
Children's Nutrition and Heathy Feeding Habits
Domestic Violence
Parenting
Motivation
Effective Communication
Couples' Relationship
Children's Ages & Stages of Development
Connecting with your Partner
The Highly Sensitive Person
Anger Management Education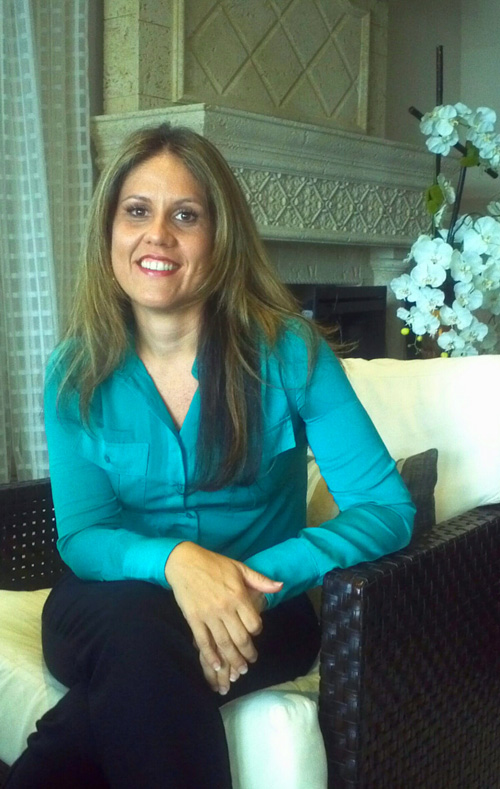 In 2004, Adriana appeared on "Despierta America"on "Univision" demonstrating the therapeutic benefits of mindfulness to children and their families. She was also invited by Fox International as a family expert on the reality show "Manual de Supervivencia" for 4 consecutive years. In addition, she appeared in "Noticiero Telemundo", in "Al RojoVivo" on Univision, and in "Tu Bebe" as a consultant for topics related to families, children and couples.
Adriana has lived in three countries. She was born and raised in Brazil, she has also lived in Venezuela, and in the U.S..
Adriana is trilingual: She is fluent in Portuguese, Spanish, and English.
Adriana lives with her husband and son. Her hobbies include painting, dancing, walking along the beach, biking, baking chocolate cakes, and singing. Her favorite quote is"We are, each of us angels with only one wing; and we can only fly by embracing one another." By Luciano de Crescenzo.